Meet Our Staff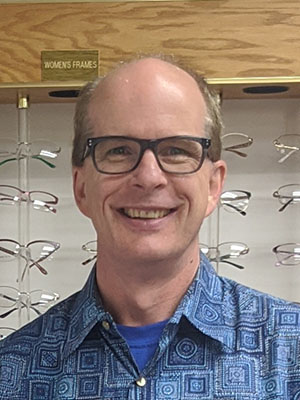 Paul - Office Manager
Paul is our office manager and optician. When asked about the favorite aspect of his job, this was his reply, "I do the work I do because I love it. I like the industry. I like the people I meet. I like to talk shop. I geek out on glasses. Most of all, I like to help people see the things in their lives with more clarity." You'll see him helping our patients in every aspect of their care. When not in the office Paul is a husband, magician, baseball fanatic, and movie enthusiast.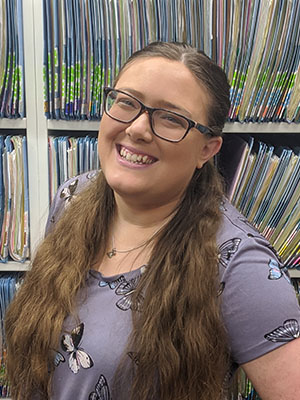 Stephanie – Front Desk Coordinator
Stephanie is our front desk clerk (and Disney aficionado) here at Central Coast Optometric. She does everything from scheduling appointments, billing insurances, and coordinating referrals for surgeries and specialists. She also does the graphic design for the office. When not at work, Stephanie enjoys photography, spending time outdoors, and reading. She also helps her husband run his karate school.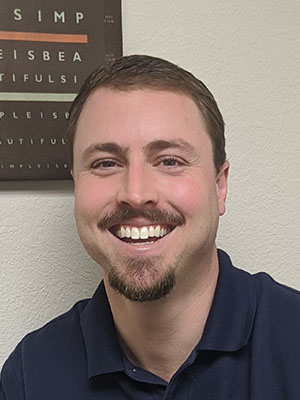 Brian – Optometric Technician
Brian is our optometric technician/ad hoc IT specialist. On a normal day he can be found running the necessary pre-exam tests the doctors need, or squashing any tech bugs that might have occurred. He most enjoys engaging with patients and assisting his coworkers to provide the most welcoming and complete patient-oriented experience possible. When not at work improving his knowledge within the fascinating world of eye care, he enjoys being an avid gamer, movie guy, and cat lover.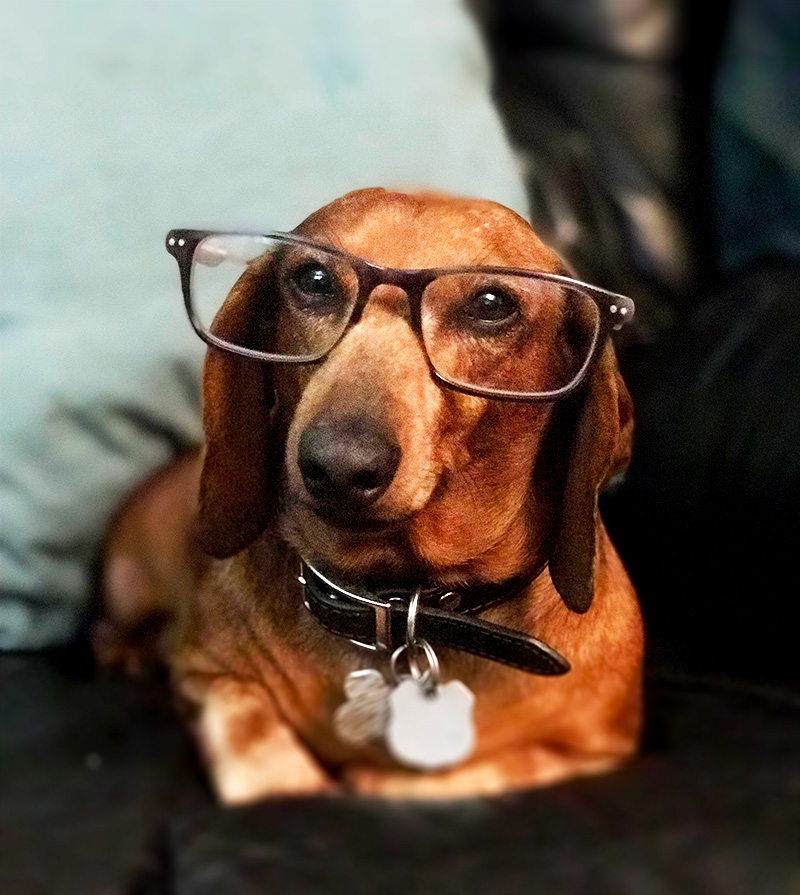 Harley - Mascot